Hours after voting came to an end at 6pm — and with counting of votes still underway — PTI supporters across the country started early celebrations in anticipation of their party's victory while PML-N cast doubt over the counting process.
Preliminary, unofficial results started coming in at 7pm on the dot after a long and eventful day of voting.
Based on reporting of 40 per cent National Assembly seats, PTI is ahead with 108 constituencies, PML-N is trailing behind with 51 while PPP is at third spot with 39 seats.
In Punjab, with results from 39% polling stations available with ECP, PML-N is currently leading the race with 137 provincial seats but PTI is closing in with 115 seats.
Meanwhile, PTI is clearly steering ahead in Khyber Pakhtunkhwa with 62 seats against ANP, which currently has 10 seats, as per reporting from 16% polling stations in the province.
Counting is still going on at the polling stations of different constituencies.
44% counting has been done on NA-79 (Gujranwala-I), with PML-N's candidate Nisar Ahmed Cheema in the lead with 618 votes, according to PTV News' unofficial preliminary results. PTI's Muhammad Ahmed Chattha is the runner-up with 587 votes.
According to AFP, Gallup Pakistan estimated voter turnout at between 50 to 55 per cent in an electorate of nearly 106 million — similar to the previous contest in 2013.
According to data released by ECP, a total of 3,459 candidates — 1,623 from Punjab, 824 from Sindh, 725 from Khyber Pakhtunkhwa and 287 from Balochistan — were cleared to run for the 272 general seats of the national assembly. However, elections in two constituencies — NA-60, NA-108 — were later postponed by the commission.
A single party will need to bag at least 137 of the directly elected seats to be able to form the government on its own.
In the event that a party is unable to secure a "simple majority", there is a hung parliament. This is when no single party can make government, leaving room for the formation of a coalition government of winning candidates from various political parties.
PML-N, PPP CRY FOUL
PML-N spokesperson Marriyum Aurangzeb, while speaking to the media,
raised objections over the counting process
and alleged that the party's agents were being forced out from the polling stations in various constituencies.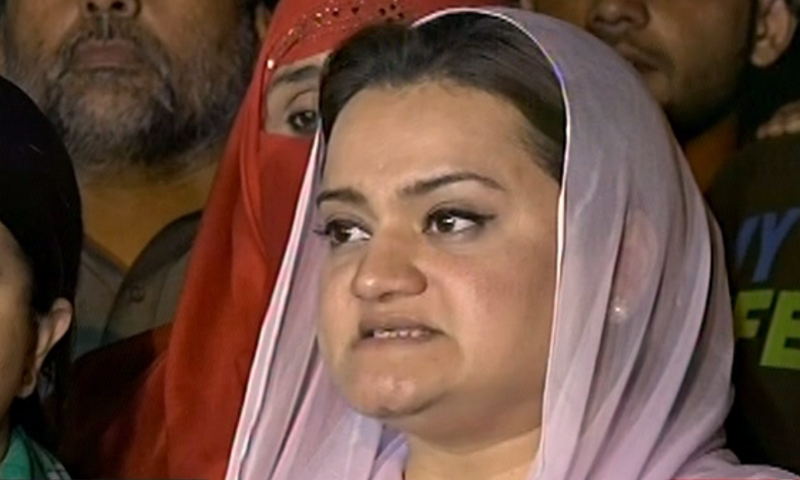 "The counting process is being carried out behind closed doors and changes are being made to Form-45," Aurangzeb alleged while talking to media persons.
In response, the provincial election commissioner in Punjab categorically denied the allegations levelled by PML-N. "Political leaders should refrain from levelling such baseless allegations without having any substantial proof," the ECP official said.
Explaining the process, the election commissioner clarified that only one polling agent of every party is allowed inside the polling station at the time of counting of votes.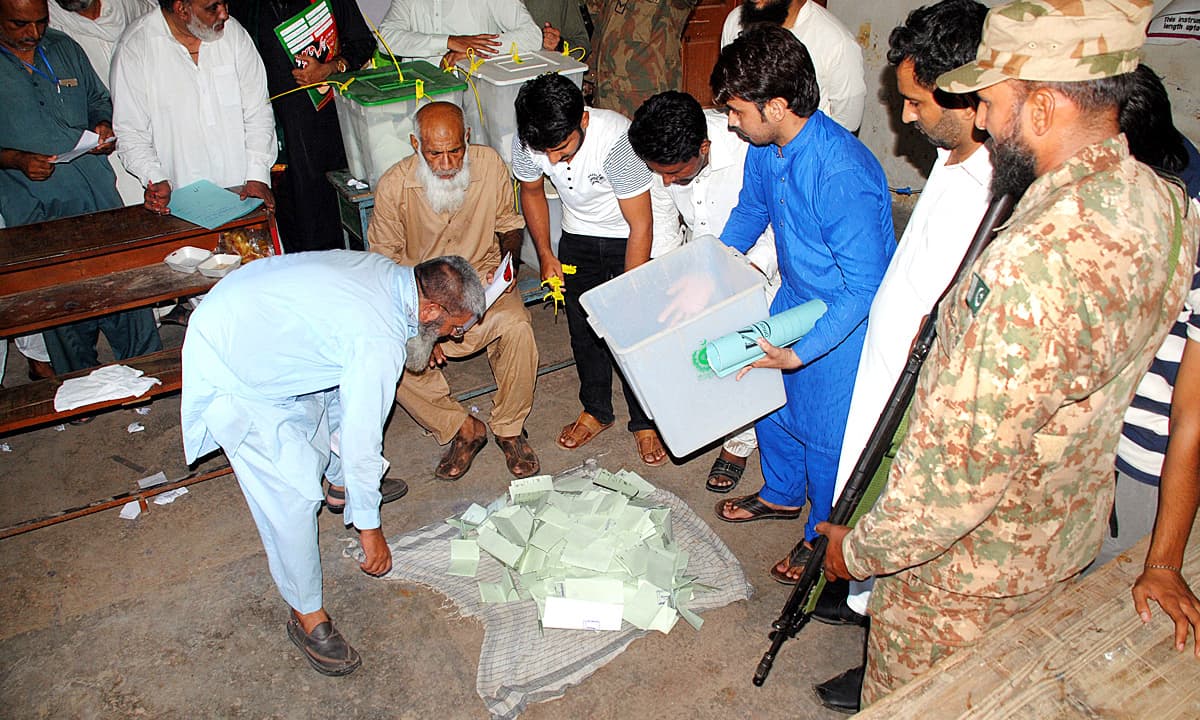 PPP's Maula Bux Chandio has also claimed that his party's agents were not allowed inside polling stations in Badin while PSP leader Raza Haroon made the same claim about the treatment meted out to their agents at different polling stations across Karachi